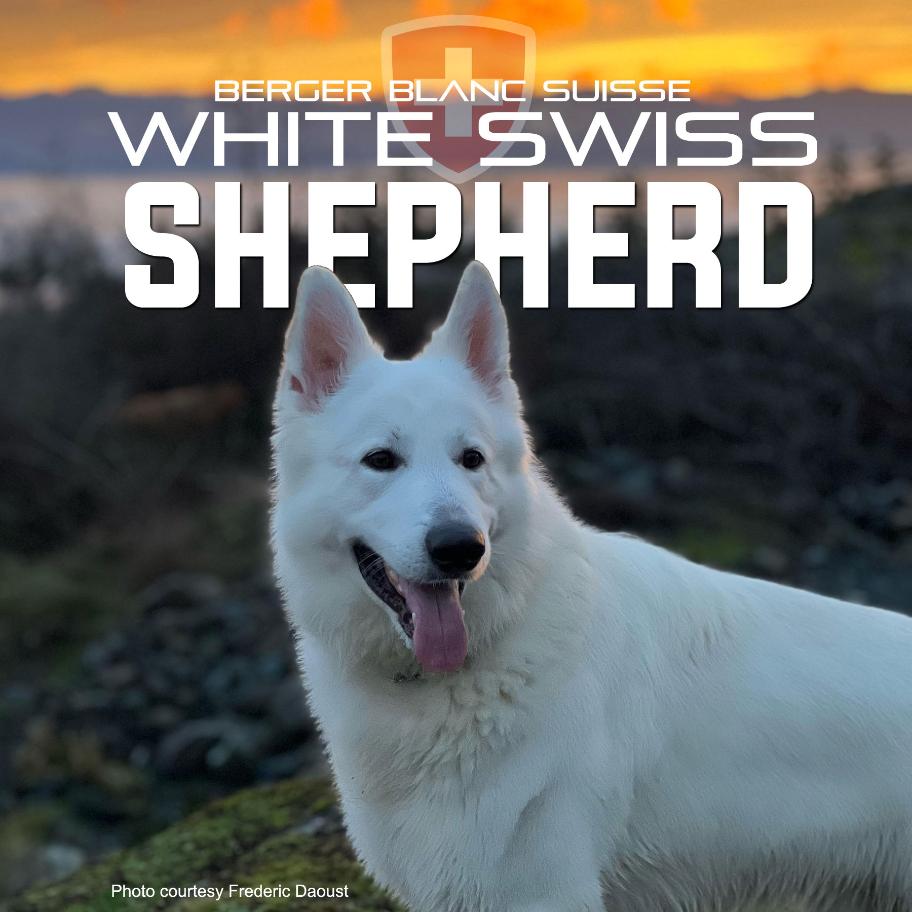 WELCOME
WHITE SWISS SHEPHERD BERGER BLANC SUISSE
There is no other dog quite like the WHITE SWISS SHEPHERD.
As beautiful as a wolf, yet refined with the greatest qualities
of the shepherd. Loyalty, intelligence, and beauty are just
a few of the traits found in this exceptional breed and we
are a proud owner and breeder of this incredible dog.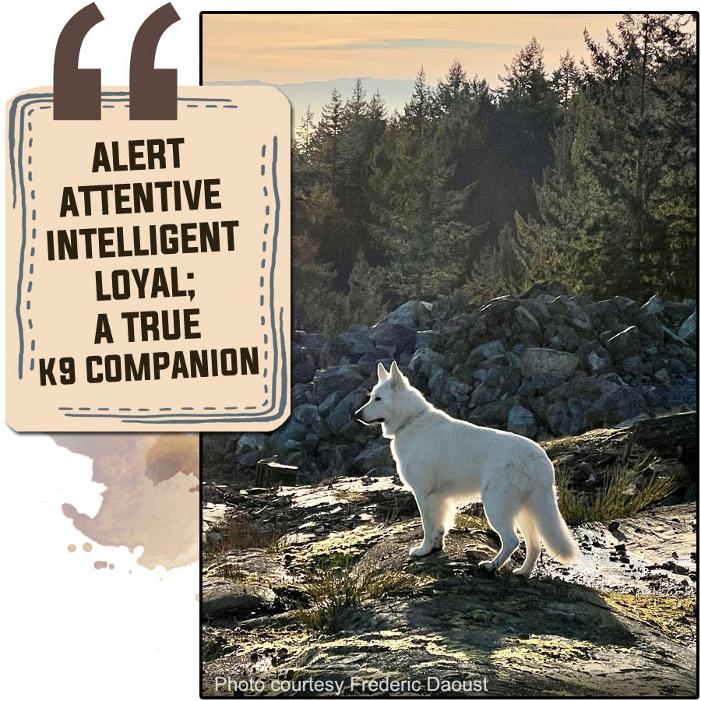 We are GREAT NORTHERN WHITE SWISS, a family run kennel in central Alberta, Canada. We strive to produce the purest, most genetically sound White Swiss Shepherds available. We have travelled extensively to aquire the very best in breeding stock ensuring quality blood lines within our kennel. As a family we have devoted ourselves to this breed and are committed to a mandate of excellence with our dogs and breeding program.
PEDIGREE
Our adult dogs all come from Europe with an FCI pedigree! All of our puppies and their parents are registered with the FCI and come with a pedigree that will be sent to their new owners.
ASSOCIATED BREEDERS
We recognize and endorse our associated friends from ROSE VALLEY WHITE SHEPHERDS
WANT TO LEARN MORE ABOUT GREAT NORTHERN WHITE SWISS?
copyrite GREAT NORTHERN WHITE SWISS